It is rightly said never stop learning because life is the teacher which gives you the opportunity to learn new things each and every day. It motivates you to learn and defeat the challenges which we come across. The fear of duplicates lies in the hearts of all, but the real game is that your hard-work and consistency can never let the other be a step ahead.




The 'Teenpreneur'
Launched my first tuition center at the age of 17.
The 'Perfect Blend'
A Higher Diploma in Accounting (HDA) and Acquired a CA (chartered accountant) all the areas of finance, accounting, administration, and management.
Award
Was honored with the 'YOUNGEST CEO'
The real estate dream
Founded Expert Properties Real Estate firm in the UAE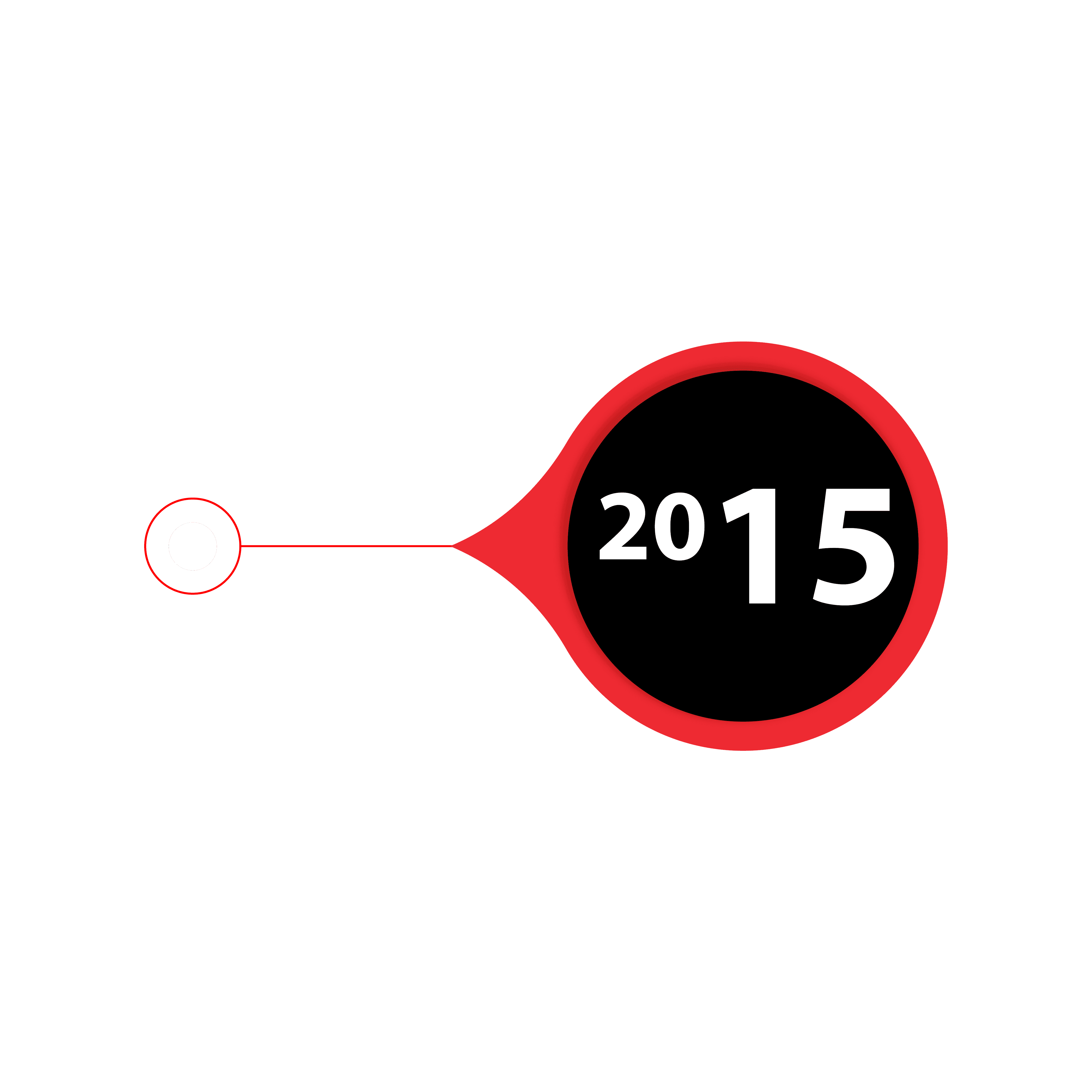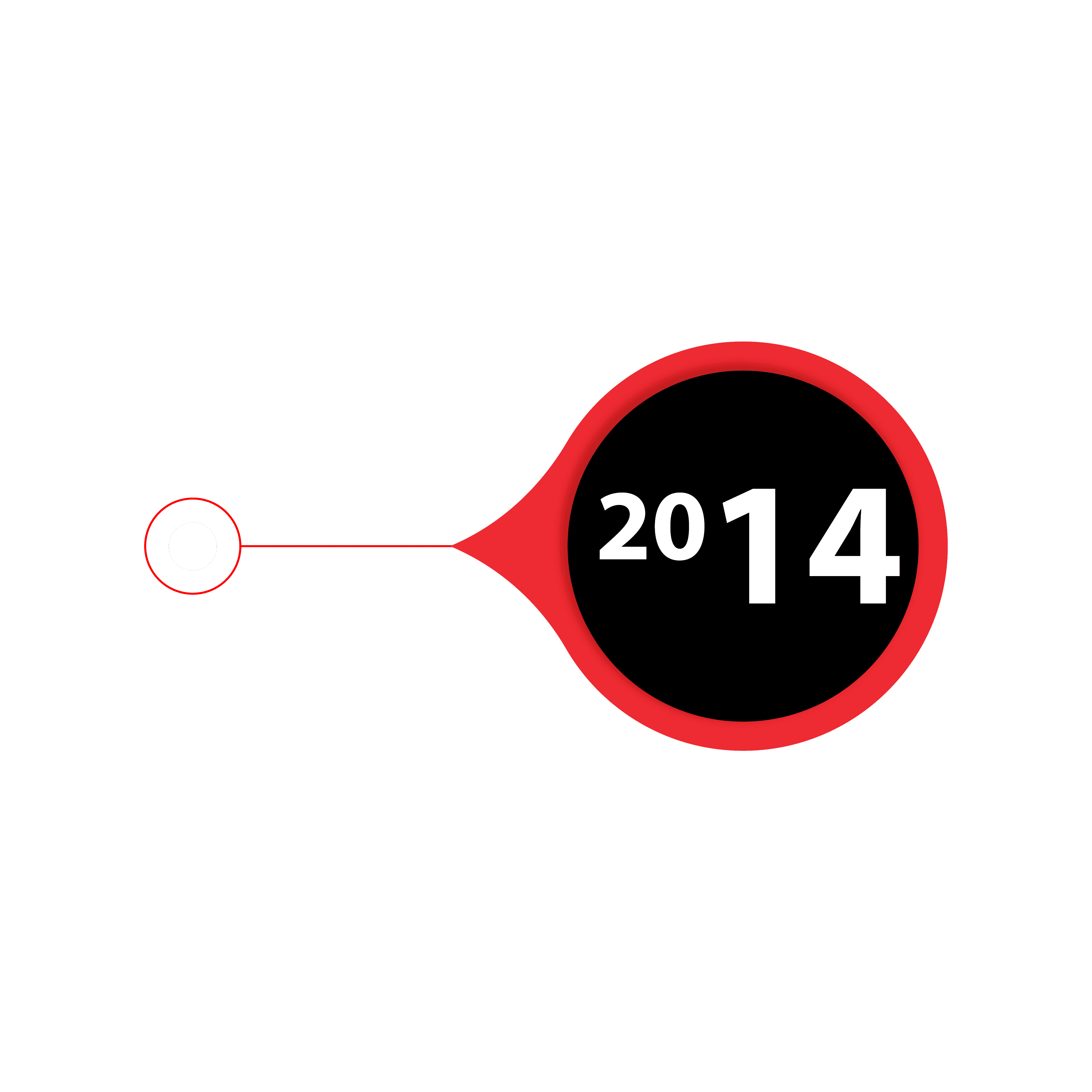 Expert Group
Founded Expert Group, a consulting firm that provides meaningful and measurable impact in the fields of sustainability and development.
Government of Dubai
Three-time receiver of Appreciation certificates from "Yes Emirates", Government of Dubai.
Address
#107 Building 6, Bay Square,
Business Bay, Dubai UAE
Copyright @ 2021 – All Rights Reserved by Naseer Alam